American Legion and Senior Little League Update
---
---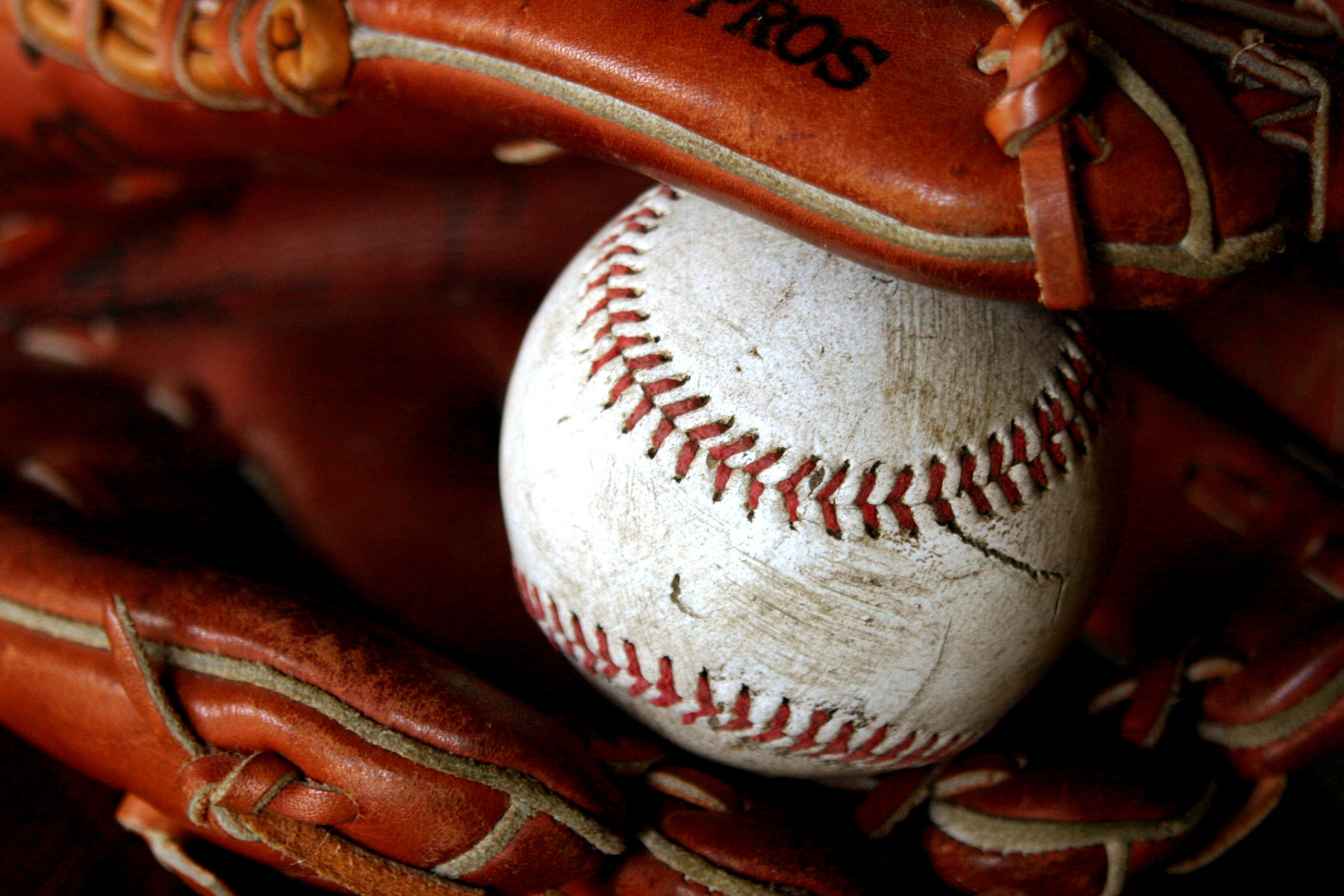 ---
The Medicine Hat American Legion program will plan for 2 teams for the 2018 season, the Monarchs and Knights. This has been the usual with the exception of the past 4 years where there has been a larger than normal number of players and a third team formed. There has been some concern that this may not give the players graduating out of Junior Little League an opportunity to play however this is not the case. Due to a large number of players graduating from and leaving the American Legion Baseball Program there is more opportunity for these players to be selected to the Monarchs or Knights and the expectations are the rosters will include many of them. The program and coaching staff of the Moose Monarchs and Knights are very interested in these players at indoor sessions and tryouts.
Medicine Hat Little League has extended the Junior/Senior Little League program to include players that do not turn 17 until September 1, 2018. Players that are registered in the American Legion program and age eligible for the Junior/Senior program may go to that program if not selected to the Monarchs or Knights American Legion teams. MHLL would plan for allstar team programs after house league. The American Legion program and MH Little League will communicate throughout the process so that a player will not need to be concerned about being too late for one program if still in the other.
The players deposit portion of the American Legion program is 200.00 which will have been paid at time of registration. The total fee is 1,500.00
The player fee for Junior/Senior Little League house program is 200.00
Should a player registered with American Legion Baseball not be selected to an American Legion team and be age eligible and wanting to play Junior/Senior as a next option then the 200.00 deposit fee will be transferred to Medicine Hat Little League to cover the player league fee. Should the player not want to play Junior/Senior Little League if released from American Legion teams then the 200.00 deposit would be returned to the family. MH Little League does have a late registration fee however this will not apply to players that have registered and paid the 200.00 deposit fee to American Legion Baseball as the funds have been received but just need to be transferred if a player is released.
In short the family does not have to pay both the American Legion deposit fee and also the Junior/Senior registration fee at this time. If only interested in playing Junior/Senior Little League then register and pay the 200.00 fee to Medicine Hat Little League. If wanting to try out for American Legion baseball teams of Monarchs or Knights then your 200.00 deposit paid at American Legion registration can be used for your registration fee in Medicine Hat Little League or refunded if released as explained.
Please contact Lovell McDonnell (President) at 403 548-5990 mcdonnel@memlane.com or Mike Street at 403 502-5920
For Little League contact President Jeff Klick at 403 504-4819 jeff.klick@mhps.ca